Welcome to LCDS Preschool & Kindergarten
… where children grow and learn through play!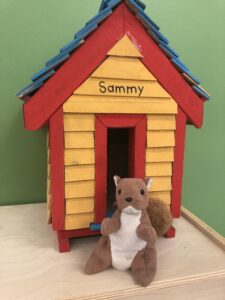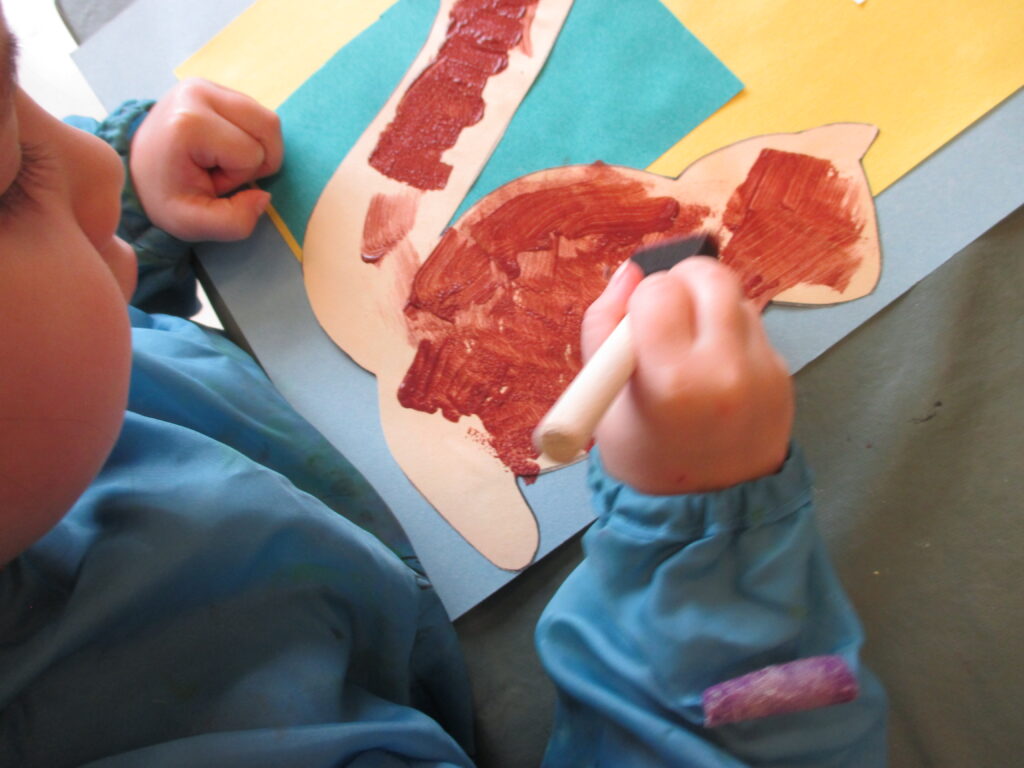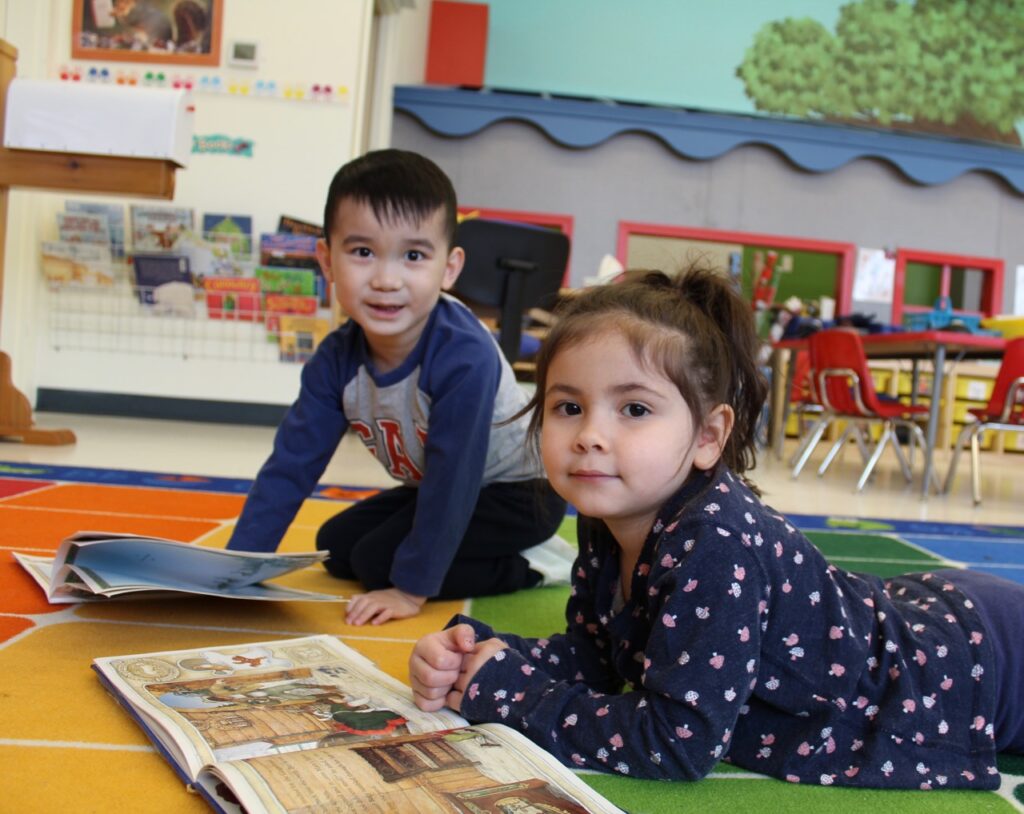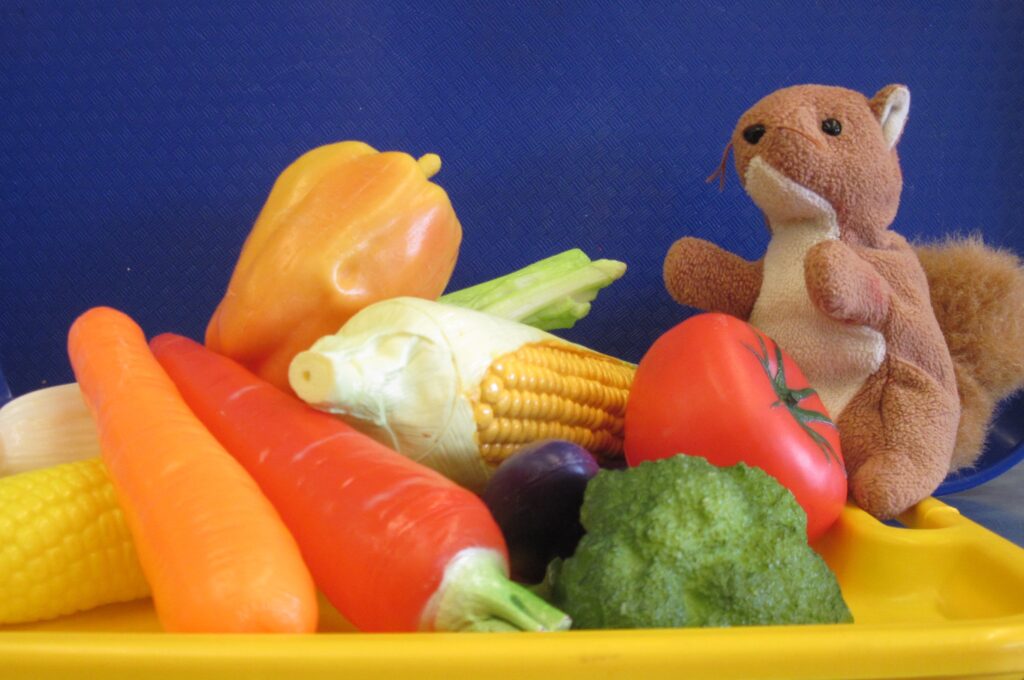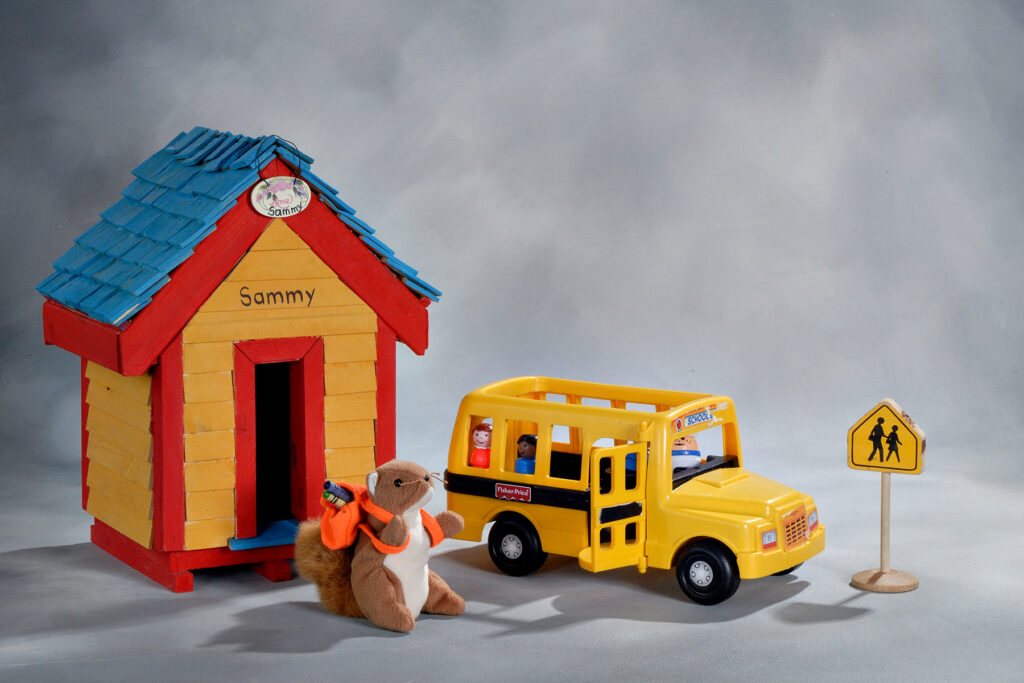 LCDS is open to all. We are located in the Hudson, Oxford, Cumberland and Skyview neighbourhoods.
November 29th, 2023
6:30pm - 8:00pm

Come enjoy a tour of our facility, meet our team, and learn more about how we help children build foundations for a joyful life of learning and excellence.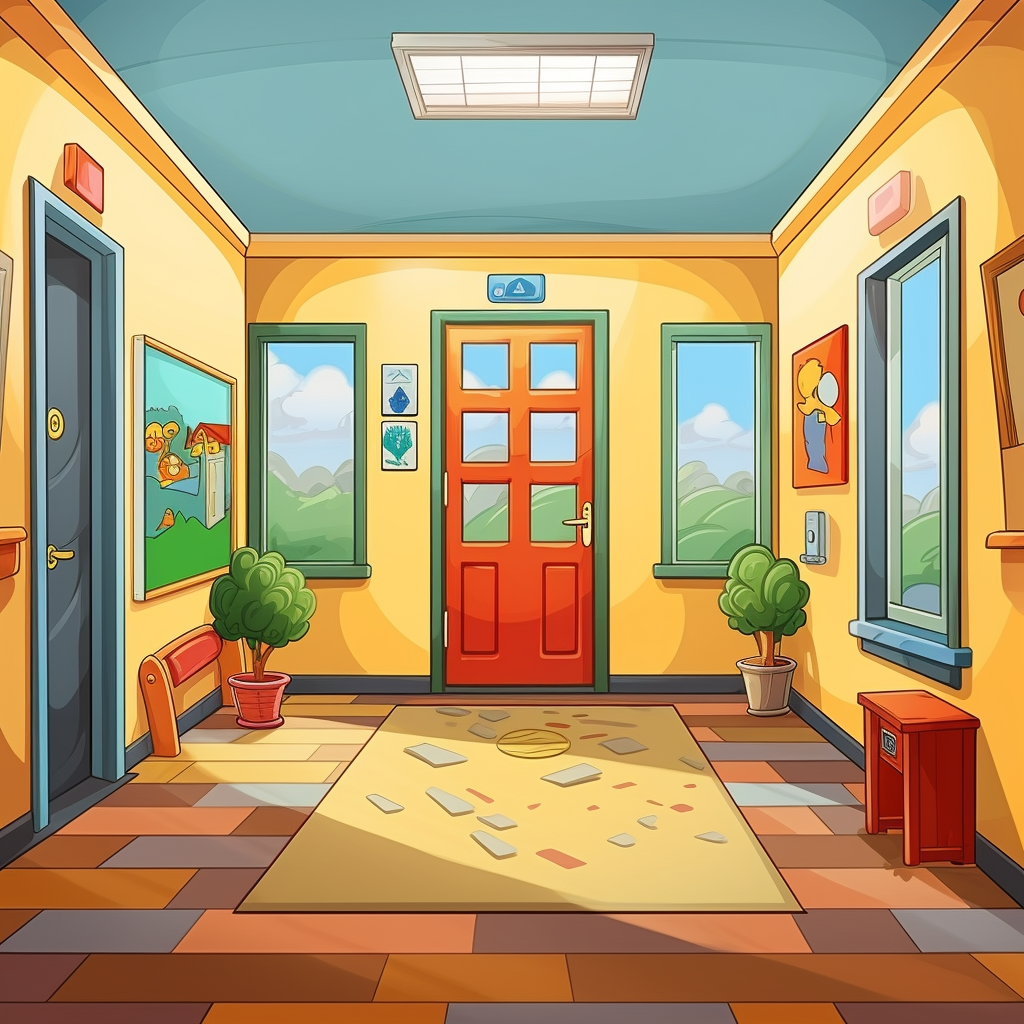 Thursday, April 4 &
Friday, April 5, 2024

Open to EVERYONE! Volunteers Needed. Contact us to get involved.
Family is informed, involved, and engaged in what we do throughout the year.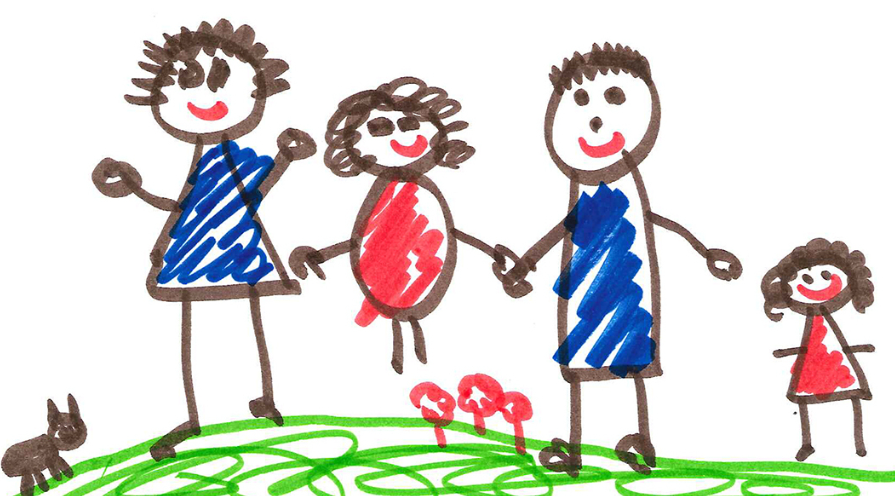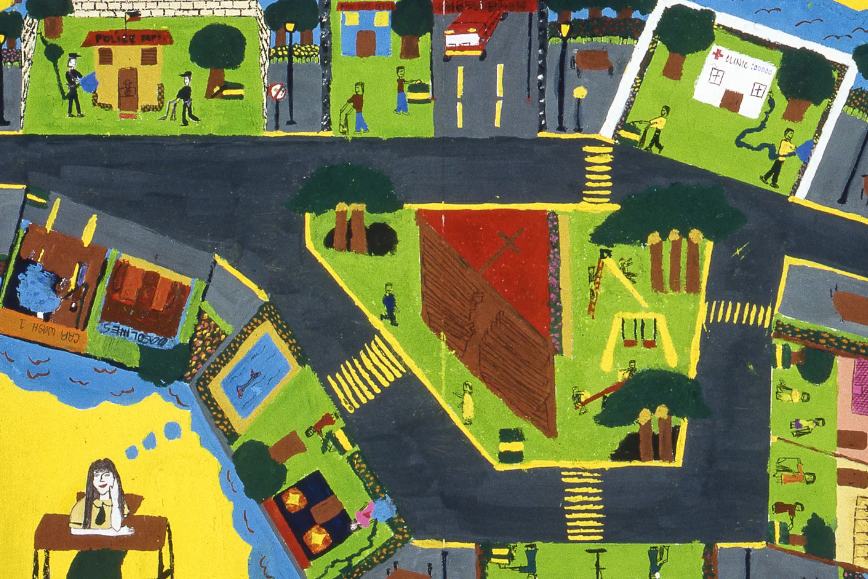 We believe these children are our future, and our community should be a part of their lives.
Children engage in playing and uncover interests by playing games together.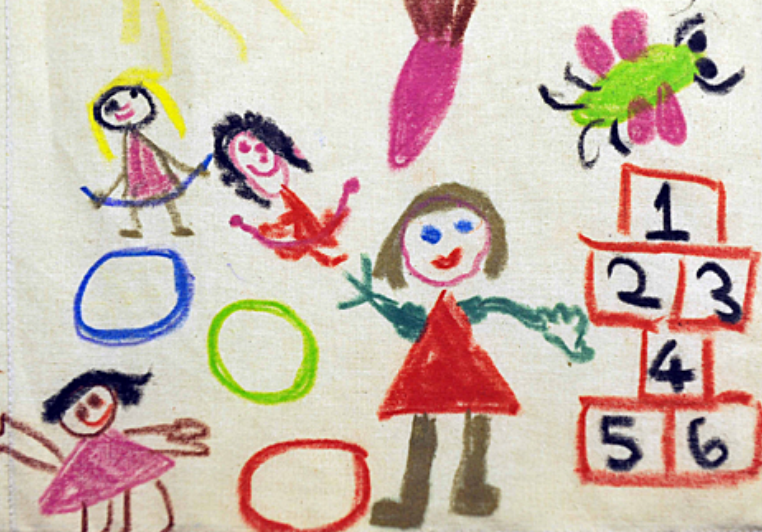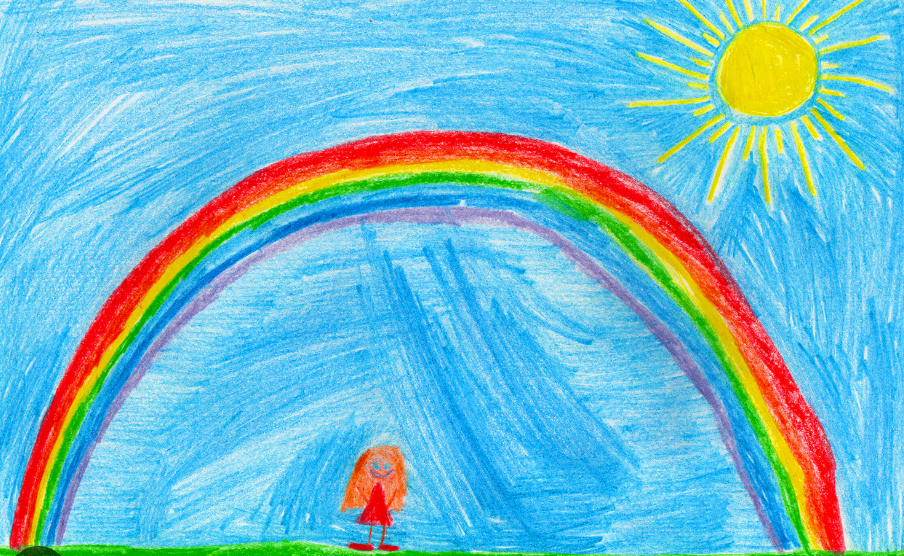 An educators first duty is to live by example and demonstrate character and virtue at all times.
I love this preschool! The program is focused on learning, and the day is consistent and well organized. The students learn about different themes each month, and just finished learning about different countries around the world. Each country offered them a country-themed snack, as well as they had their "house" turn into an airplane. They were given passports which were stamped each day. I loved it! My son has learned so much, including how to write his name, cut with scissors following lines, patterns, and understanding the days of the week.
LCDS is an exemplary program for early learning and kindergarten. In class instruction includes both structured and creative learning opportunities for all students. Their wonderful teacher is supported by two full time EAs and we couldn't be happier with our daughter's experience!
We looked at many pre schools, and stopped looking after coming across LCDS. My child has been learning so much through play, and throughly enjoys each day he goes. The level of safety in regards to COVID has been amazing, and makes me feel safe keeping my child in school.
Such a great school! This is my daughter's first year and she loves going. The staff are amazing, they go above and beyond for the kids.
This is a great place for early learning and development. The staff are amazing and go above and beyond to support the children.
We will reach out as soon as we can