… to raise these children!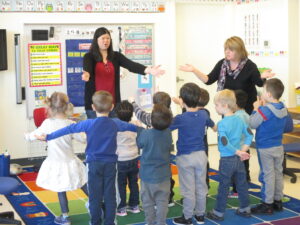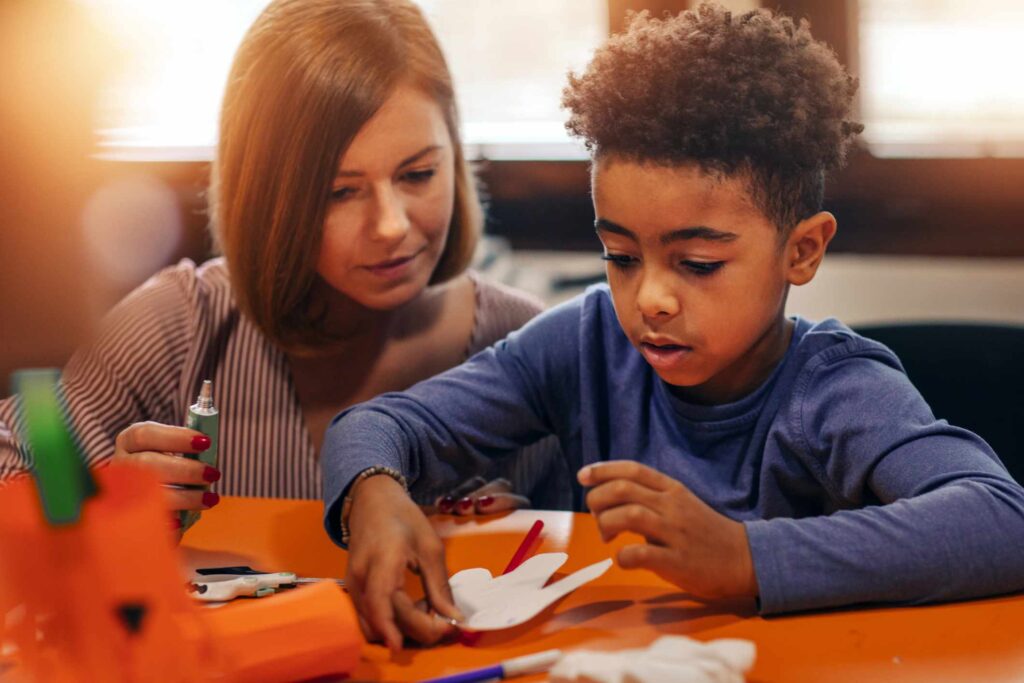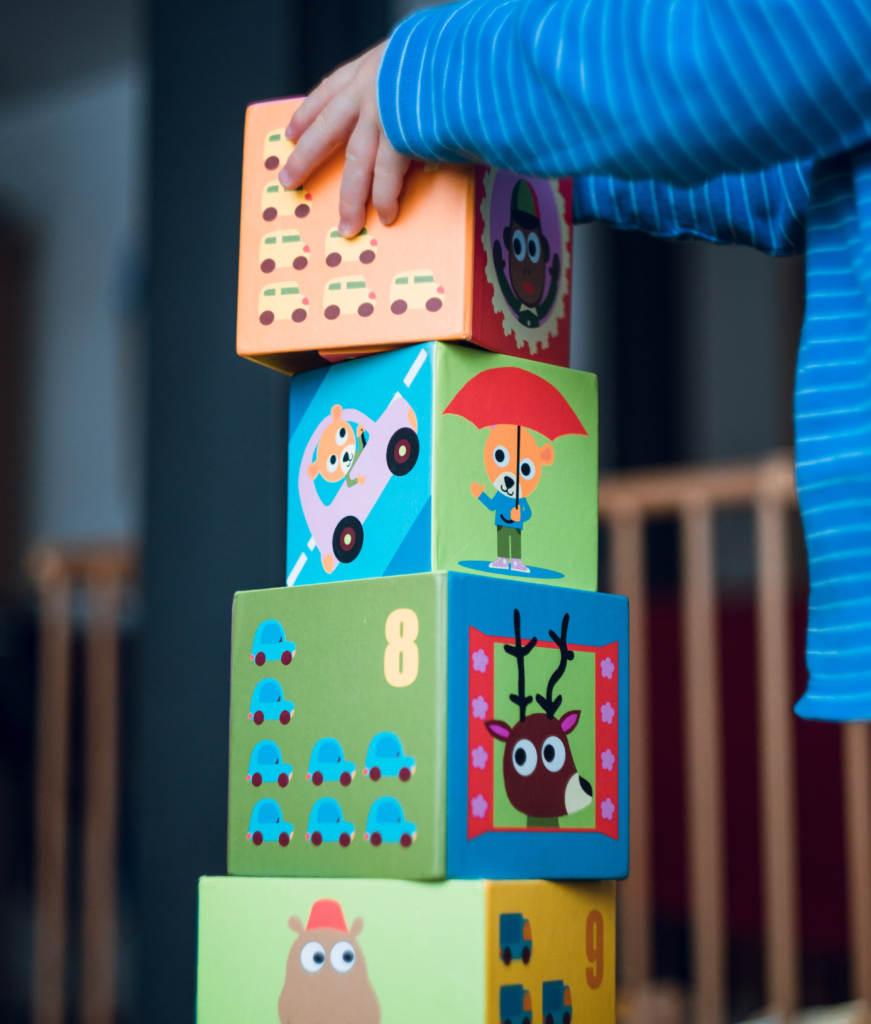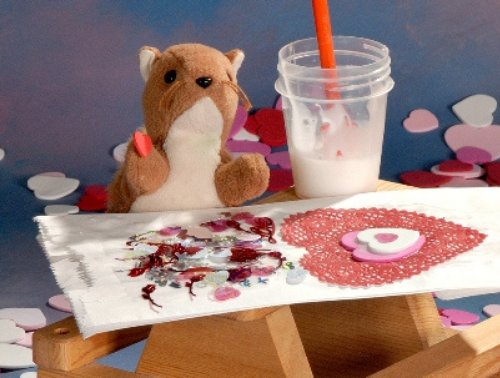 What are we trying to accomplish?
Our goal is to provide the children in our community a place to find and follow their interests, build healthy relationships, and become powerful and articulate individuals.
Community plays a role in this mission. What kind of community do we have, and what kind of community would we like to build? Our vision includes the following:
Partnering with local businesses that are aiming at the betterment of our community. 
Holding activities where our community can come enjoy their lives together. These activities range from artistic projects, scavenger hunts, fun runs, swap meets, concerts, talent shows, and more. Most importantly, neighbours and friends have fun together!
We aim to be a valued institution in our community. We serve the people, help the children, and have a positive impact on the culture and well-being of the community as a whole.
The Friends of LCDS have agreed to donate a portion of the business we can drive to them. If you submit your receipt here, we will communicate with the business. Thank you for your support and engagement in this program!
Anyone can join us on this journey! Sign up below if you are interested in any of the following things:
Helping maintain our facilities.
Helping organize events around the community.
Have a business and would like to partner with us either through promotion or donation.
Would like to join our craft box program.
None of these, but still want to find a way to be a part of this program.