Guiding Your Child's Development
… toward limitless possibilities!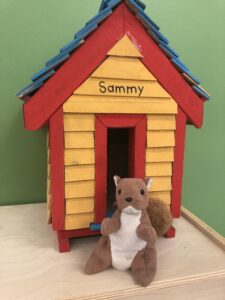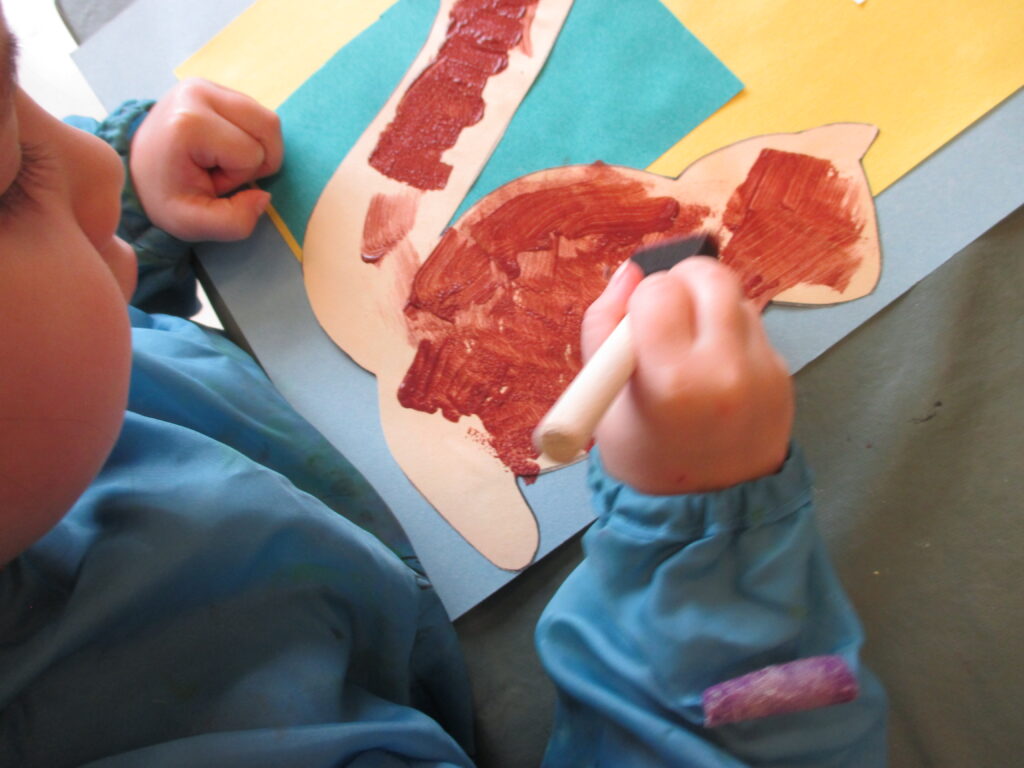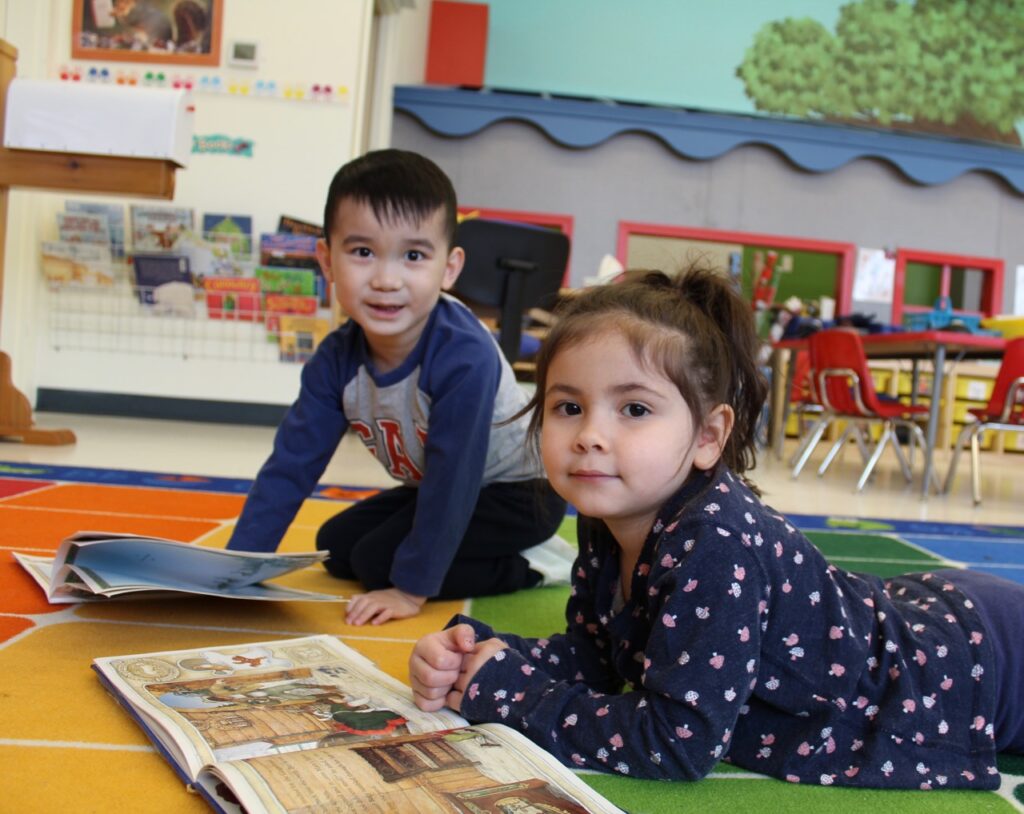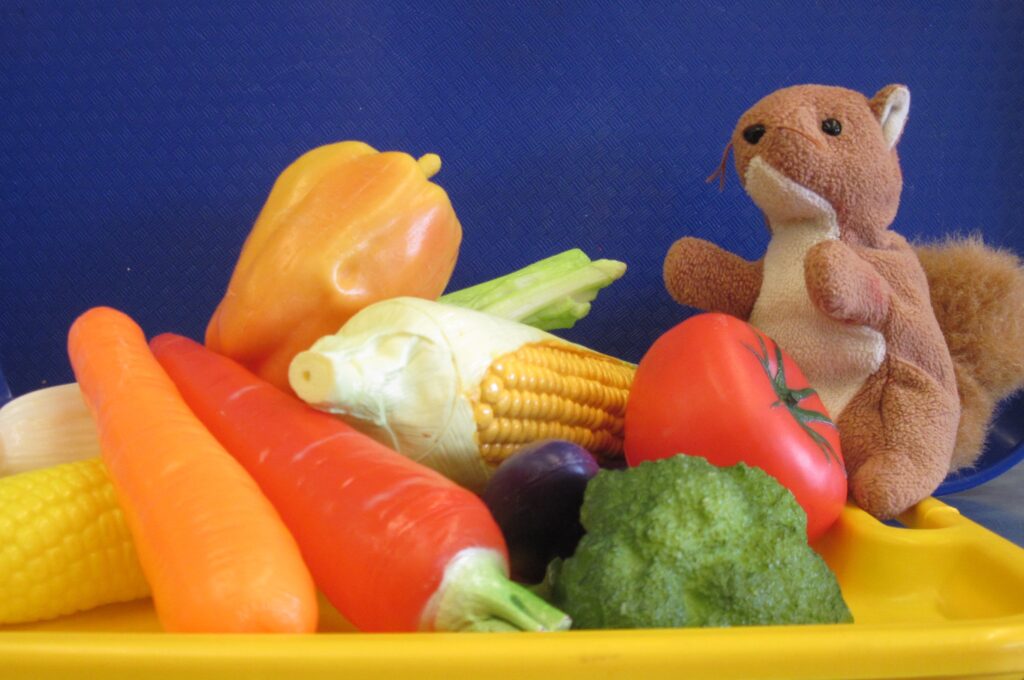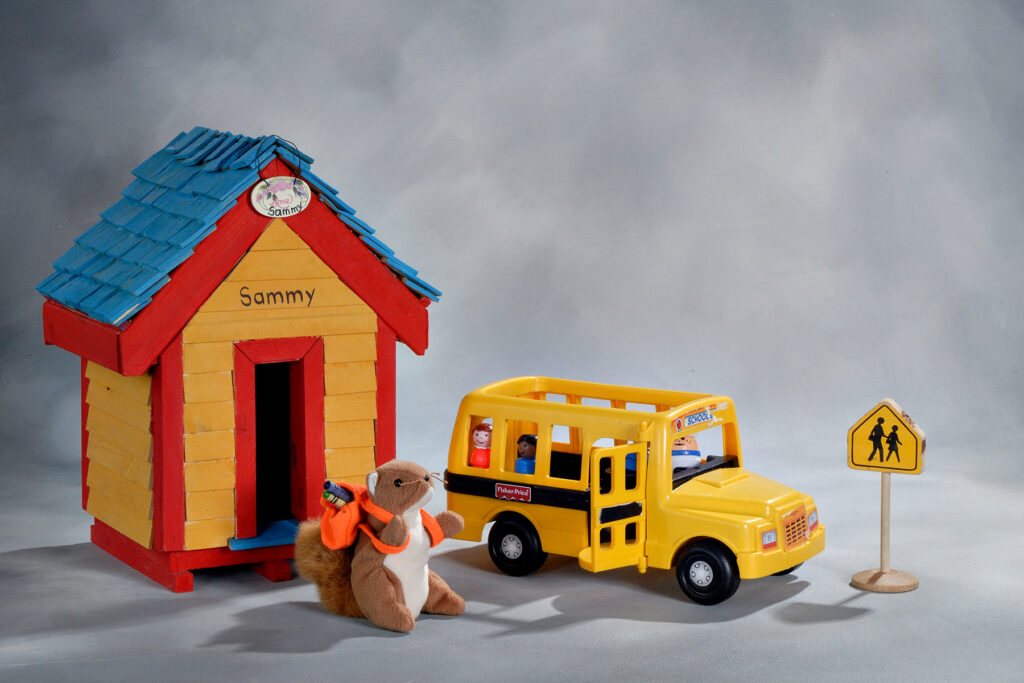 "Education is not the filling of a pail, but the lighting of a fire."
- WB Yeats
LCDS is a distinctive early learning program, offering both preschool and kindergarten in a combined setting. We follow a "Learning through play" philosophy within a language rich and fun environment.
Led by a teacher with a Bachelor Degree in Elementary Education and Psychology under the guidance of our teachers, children are introduced to a daily structured routine, balancing learning and play.
New concepts are introduced daily, with a near-term focus on Kindergarten readiness. Ultimately, our aim is helping children develop a strong foundation for future success and leading meaningful lives.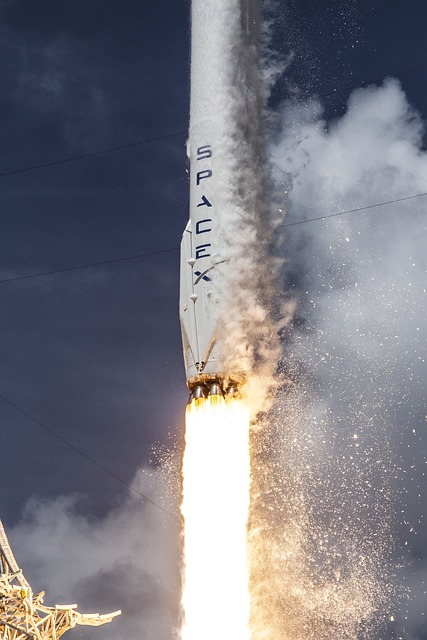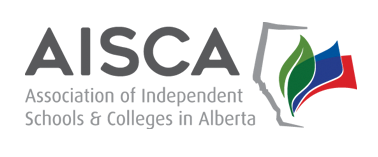 Our program is in line with the Alberta Government and AISCA guidelines.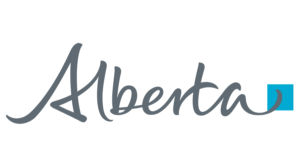 Below are links to many resources we use on a regular basis. They include regulations, subsidies, activities, health, and support networks.