LCDS Preschool & Kindergarten
LCDS Preschool and Kindergarten (Londonderry Child Development Society) was established in North East Edmonton in 1972 by a group of parents in the Londonderry Area who wanted an early learning program in their community for their young children. The program started out inside M.E. Lazerte High School.  They believed that learning should be fun, affordable and they wanted to be actively involved in their children's education.  With the growth of the High School and the Society, the school had to move and was relocated to the Greisbach area.  This area was also undergoing redevelopment and the school moved once more to its present location inside the Gateway Alliance Church.
LCDS is a Parent Cooperative program and is a registered not-for-profit organization established under the Societies Act of Alberta. We are a private Early Childhood Services (ECS) program licensed under the Government of Alberta through Early Learning and Child Care Services and Alberta Education.  We employ a qualified Teacher (Bachelor of Education Degree) possessing a valid Teaching Certificate.  We are proud members of the Alberta Independent Schools and Colleges in Alberta (AISCA) and the Northern Alberta Preschool Teachers Association (NAPTA).
We enjoy a good working relationship with Gateway Alliance Church and Little Genius Daycare.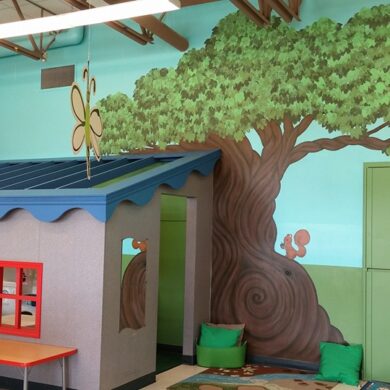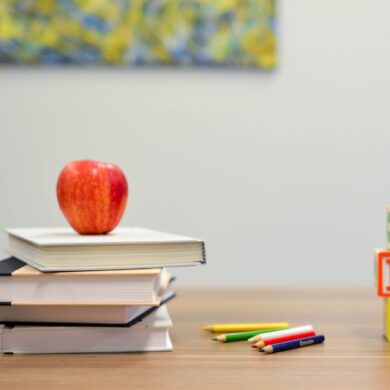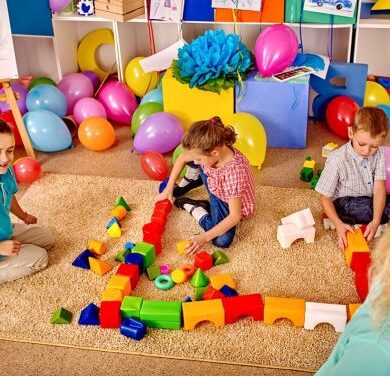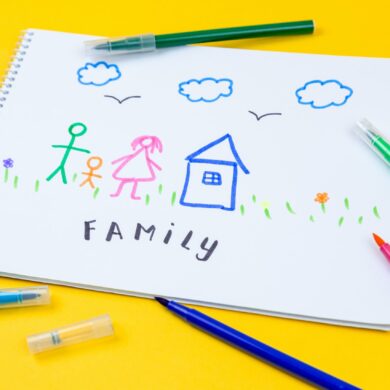 Society Philosophy
OUR MISSION
LCDS exists for the purpose of providing a well-defined, quality early childhood education program within an interactive, dynamic and fun learning environment involving family and community.
VALUES AND BELIEFS OF THE SOCIETY:
We believe in quality, affordable early childhood education.

We believe that children learn through play and experiences within their community.

We value each child's individual development.

We believe that school should be fun to encourage a love of learning.

We believe that parents play a key role in their child's education and development within and beyond the classroom.

We believe that school should be a safe inclusive environment that is respectful of each child's cultural heritage and language and this is central to the child's safety, well-being and development.

We believe that all children should have positive experiences and should be protected from all forms of physical punishment, abuse

whether physical or verbal and emotional deprivation.
LONDONDERRY CHILD DEVELOPMENT SOCIETY BELIEVES THAT:
Children learn in supportive environments
In our program: 
We have fostered an environment in which children are free to experiment, explore and take controlled risks as they strive to construct meaning.

We understand and accept that students develop at an individual rate.

We encourage their progress.

We respect and support children's efforts, ideas and intentions by using student contributions rather than adult models.

We encourage positive interactions between children in which the focus is on support and feedback that would lead to improvement.
Personal growth and learning are closely interwoven
In our program:
We accept and respect personal responses of the children.

We encourage children to develop and extend their imagination.

We encourage children to apply skills and strategies that they have learned in one situation to other learning situations.  
Meaning is central to learning
In our program:
We encourage children to make sense of the world for themselves.

We use what the children already know to help them make links with what they are trying to learn.

We provide activities that encourage students to practice skills and strategies in functional authentic situations.
Learning is enhanced through interaction
In our program:
We encourage children to share their experiences, thoughts, emotions, imagination and language with others; formally and informally.

We encourage children to test the validity of their own ideas.

We encourage student's ownership of their own learning.

We encourage children to make choices about what they communicate, construct and explore.

We assist children to develop and use language to think clearly and logically.
We encourage parents to get involved in their child's education. Learn how you can help us make a difference.
Meet our Staff
All staff have access to professional opportunities that include international placement, training and professional development programmes.