LCDS - Private Links
These are the LCDS Preschool & Kindergarten's webpage of private links, which are only accessible to members & parents with children that are enrolled and are attending LCDS. Click a link below to get started…
Online Registration PDF & Other Documents
Download LCDS registration forms and other documents for your child's enrollment.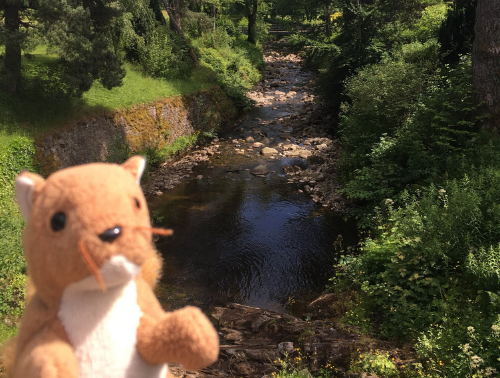 LCDS Policies
Read up on LCDS's policies and guidelines on this page.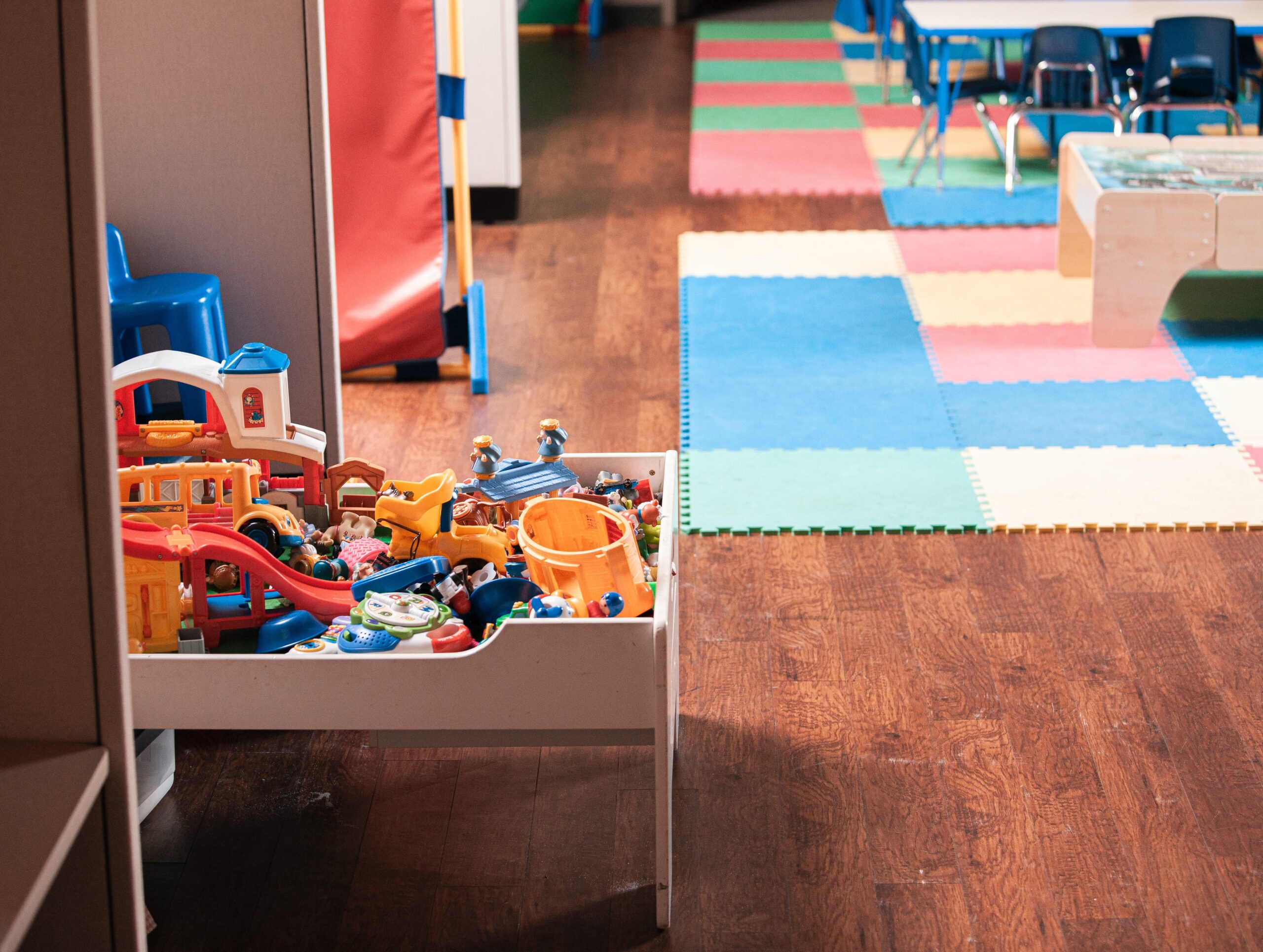 Parent Handbook
Click this link to download the LCDS Parent Handbook.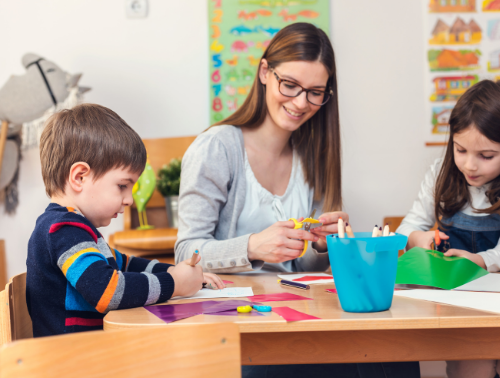 Parent Orientation Documents
Important files, documents, and links for new LCDS members!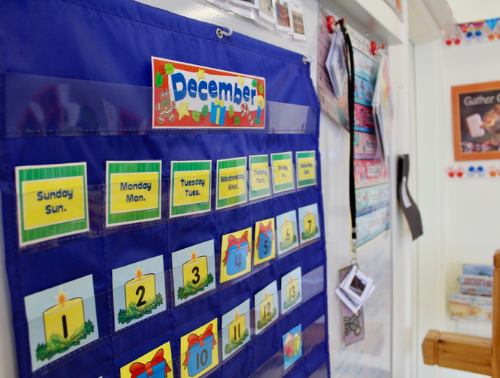 Meeting Minutes
Membership Meeting & Board Meeting information.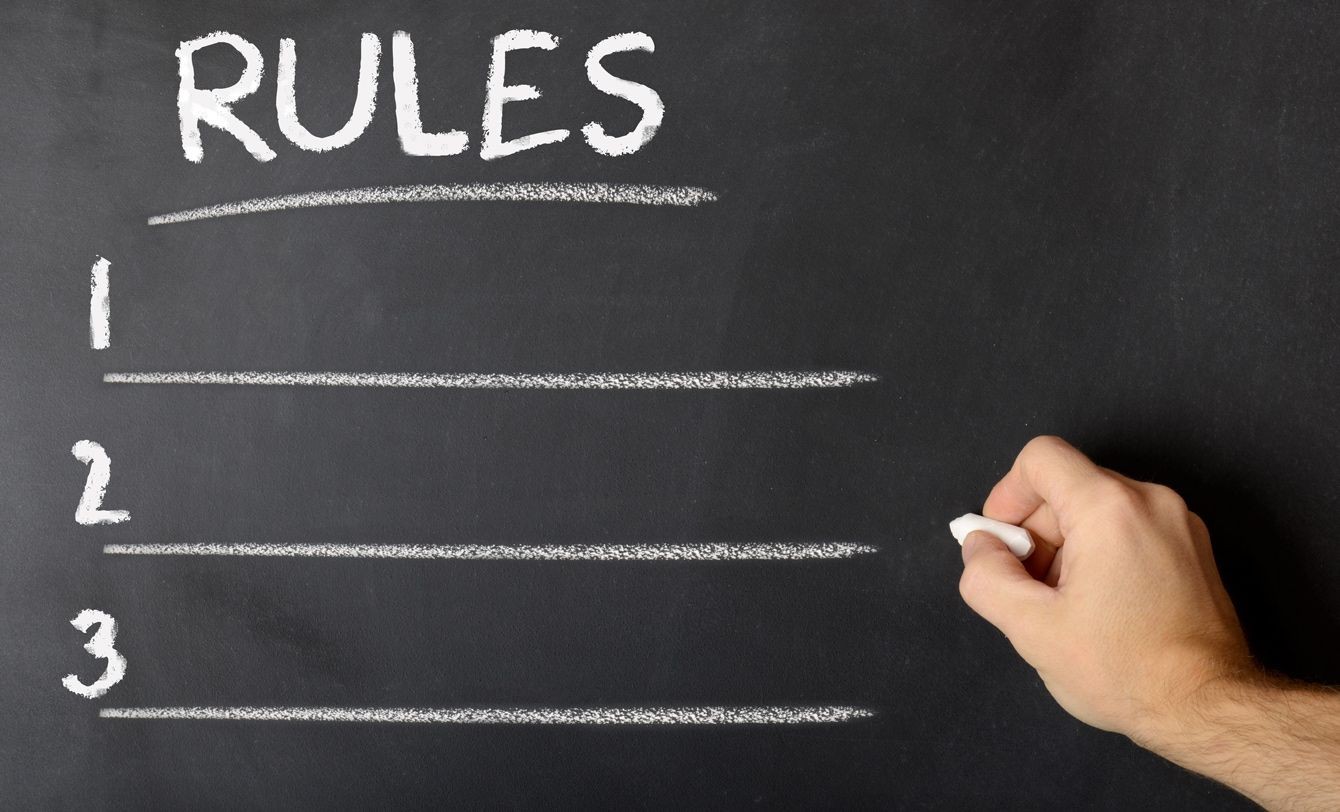 Bylaws
Read up on Alberta's bylaws for child education.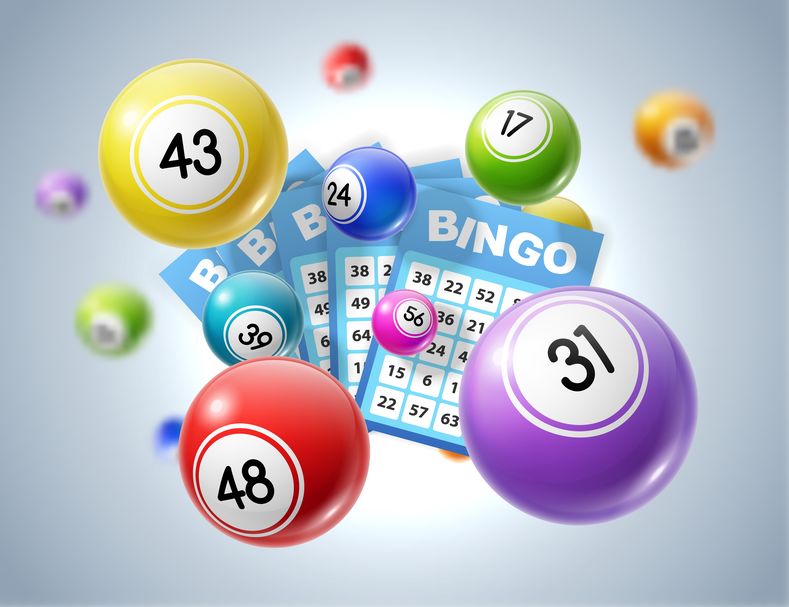 Bingo Dates
Check the current dates for Bingo at LCDS.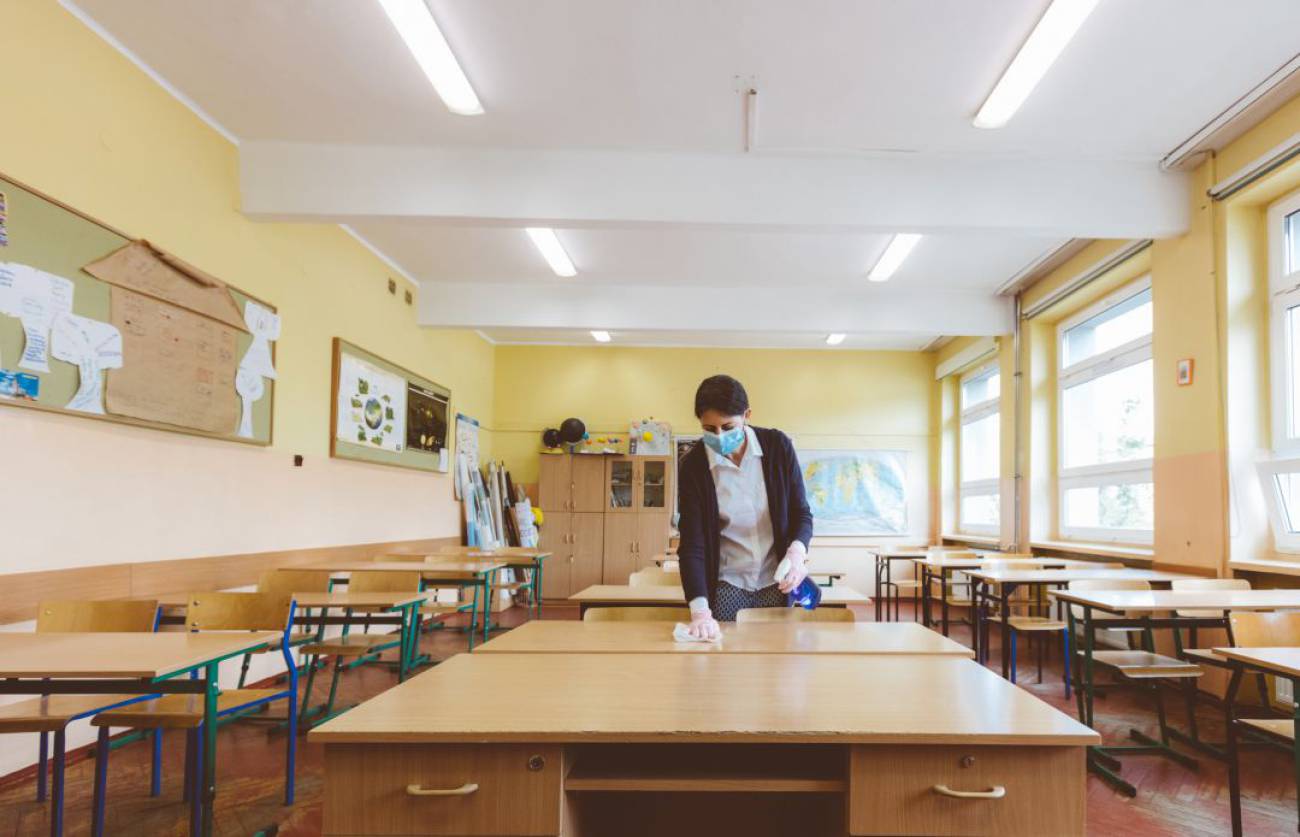 Cleaning Dates
Check out the schedule & dates for keeping LCDS clean & fun.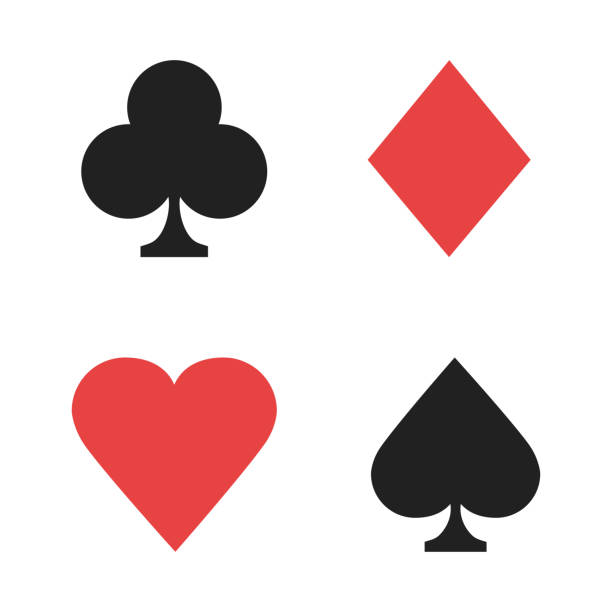 Casino Information
Check out the dates & important information for the LCDS Casino fundraisers.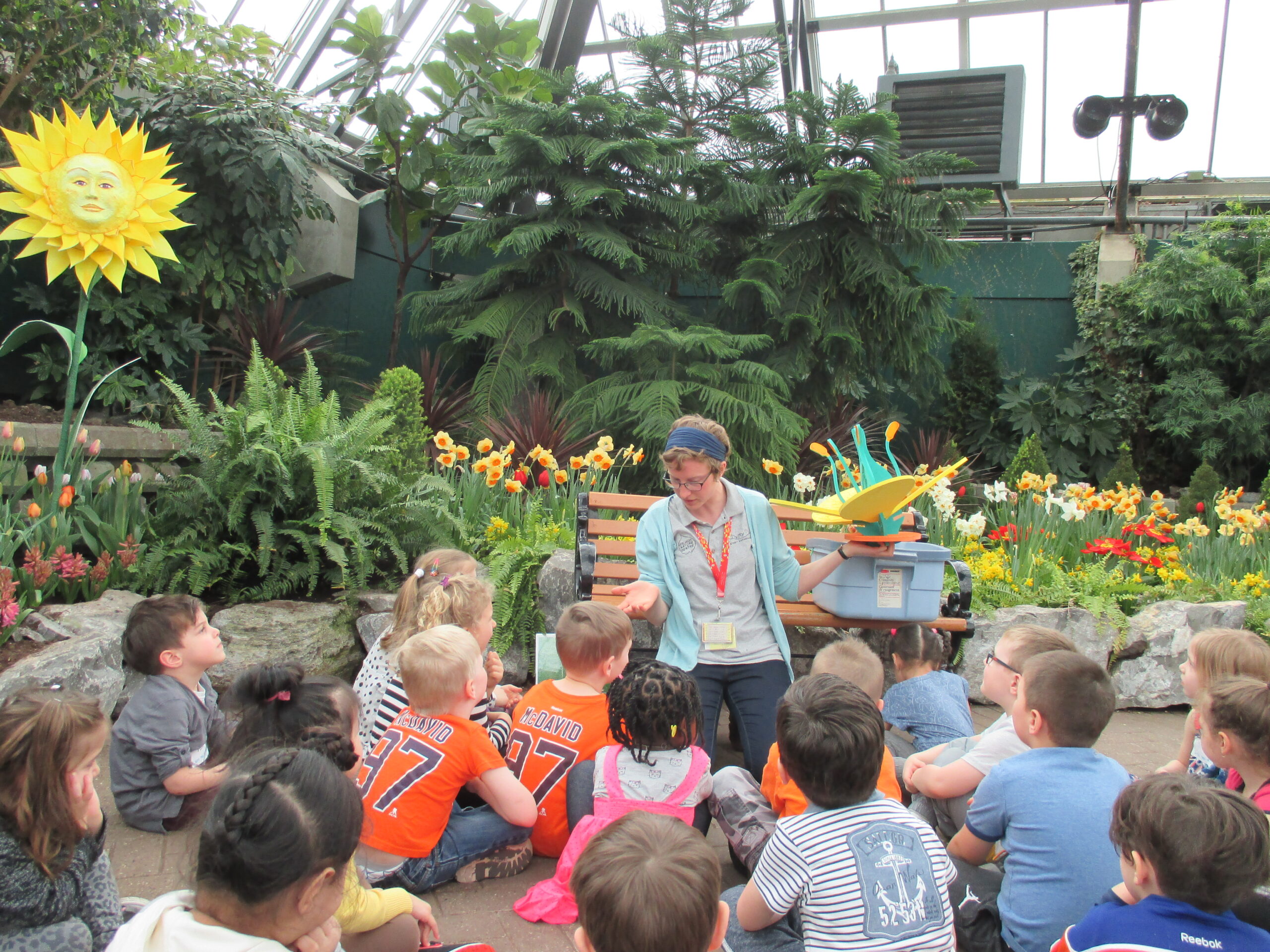 Monthly Newsletter
Read the latest news letter and all important LCDS information for this whole month.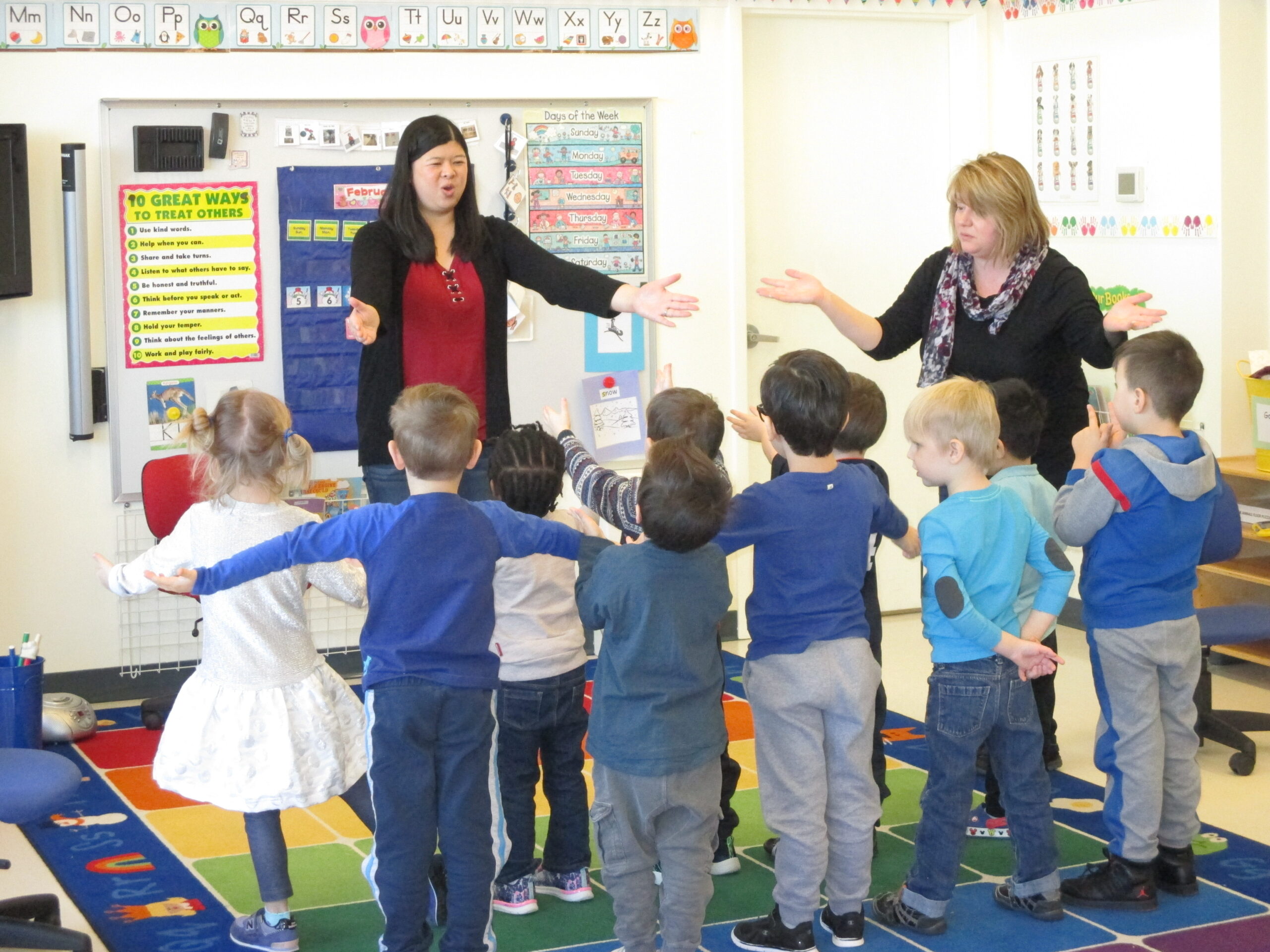 Teacher Blog
Read up on our own teacher-written blog, which is curated by some of the coolest & funnest people in the world!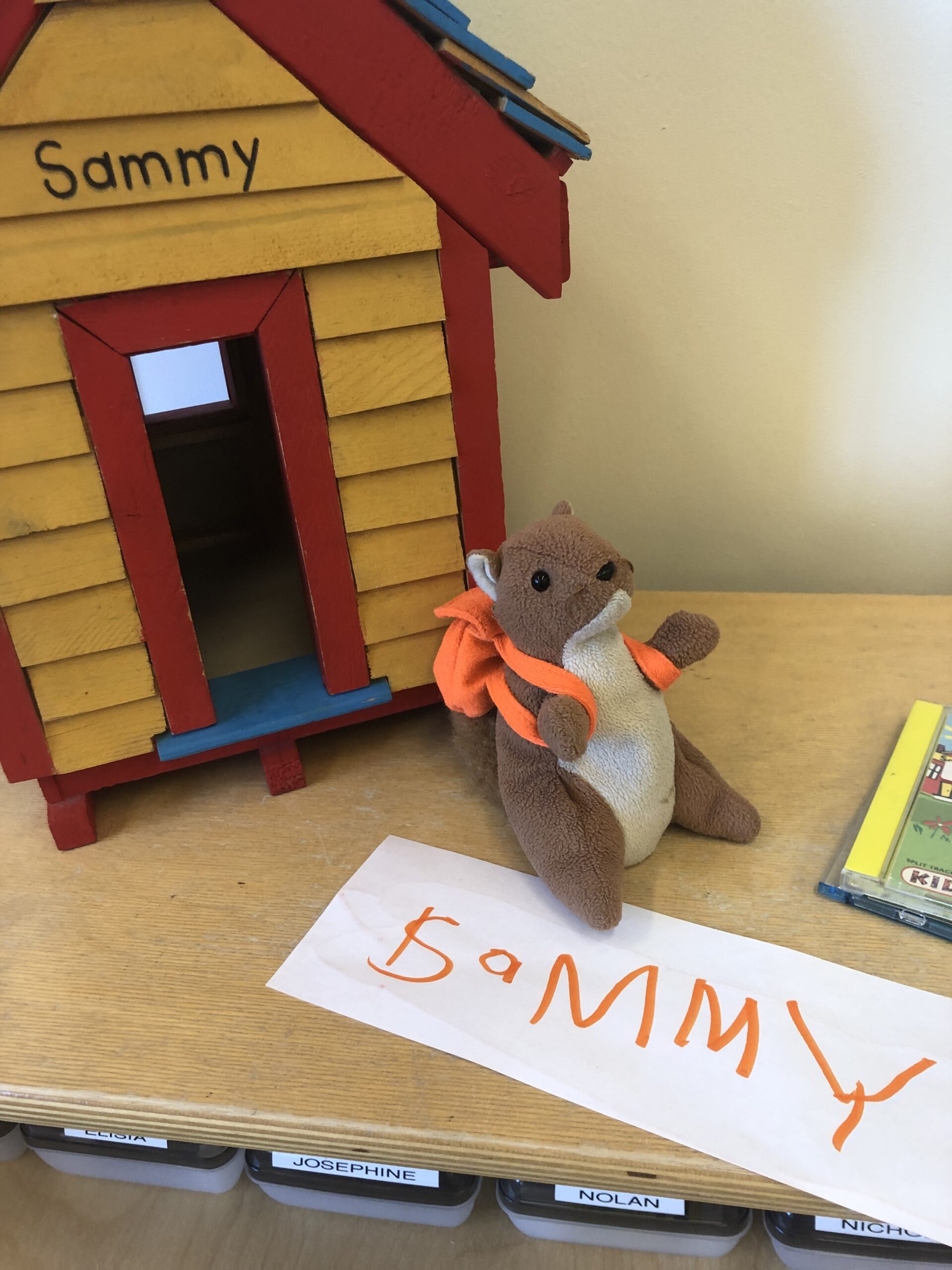 Fundraising
Read all about our upcoming LCDS fundraising events here!